Meet Our Staff
Staff longevity is a hallmark of Randall Residence communities. And Randall Residence of Centerville is creating a team built for the long-term. Our team of hard-working, compassionate caregivers and support staff take pride in the loving care provided to our residents. As the senior living industry evolves and grows, the Randall Residence team continues to set the standard for quality care in Montgomery County. Listening to and acting on the needs and concerns of residents, families and staff is our mission.
Come meet the team!

Ken Scribner
Executive Director
Ken Scribner brings to Randall Residence of Centerville a depth of experience in many diverse fields:  humanitarian relief, education, philanthropy, healthcare, business, and senior living and care.  Ken views senior living and care through the lens of harmony, health, and wholeness that is both relational and relevant.  Ken and his wife have 2 children, they have been married for 21 years, and 13 of those years her parents – Romanian immigrants, have lived with them.  Ken counts it an honor to be chosen as the Executive Director of Randall Residence of Centerville and to be entrusted with the opportunity to hire and inspire the team of caregivers who will join him in service and devotion to the residents and their families.  Remember when "I" is replaced by "WE", even illness becomes wellness!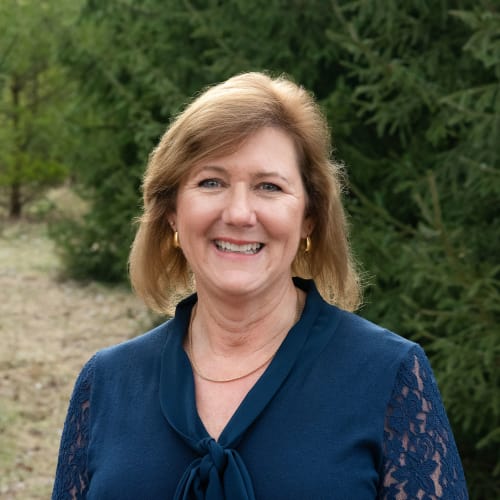 Amy Foley
Director of Sales and Marketing
Amy Foley shares with Randall Residence of Centerville nearly a lifetime of experience living and working in the area.  She and her husband, Greg, raised their two daughters in Centerville and now the entire family, including three grandsons, calls this area "home".  Amy brings two decades of sales experience to the Community and looks forward to bonding with future residents while watching Randall Residence of Centerville come to life!

Kiley Kinnison
Move In Coordinator
Kiley joined Randall Residence in 2013 at our Tipp City location. She started in high school and continued working for Randall Residence while going to The University of Kentucky. Kiley has a special love and respect for the senior population, as she grew up with her grandmother in her house and from the years of working at Randall Residence of Tipp City. She understands the move must be a smooth transition that involves a family process where the end result is a resident that has found a new place to call home. In her free time she enjoys spending time with her dog Trinity, her family, and managing her own business where she designs and creates dog bow ties.

Colleen Brady
Community Relations
Colleen has a huge heart for the senior population. Ten years ago, her first job was serving in the restaurant of a senior living community. From there, her passion for working with seniors grew and she went on to earn a degree in Gerontology and Long-Term Care Administration. At Randall Residence of Centerville, Colleen strives to make meaningful connections with both professionals and families. In her free time, she and her fiancé run a Social Sports League in Dayton with their friends. She also plays soccer and guitar every chance she gets!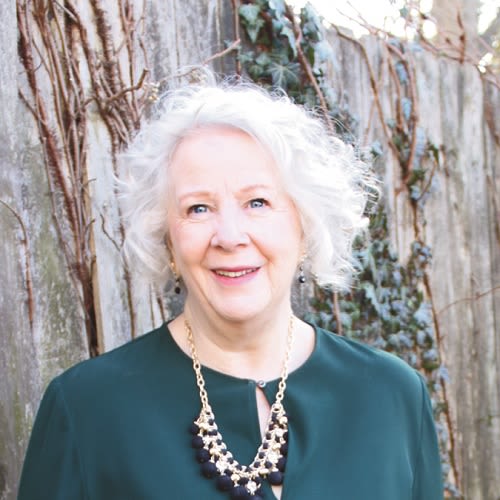 Sherry Friedmann
Memory Care Director
Sherry comes to Randall Residence with a rich history of educating and caring from birth through end of life.  As the Memory Care Director, she helps create an environment that residents can thrive in. If they are comfortable, then they can succeed in regaining their pride and independence. Sherry is our liaison and educator between residents, their families, and the staff. Sherry and her husband have 6 children, 11 grandchildren and after living in different parts of the country, have made Ohio their home.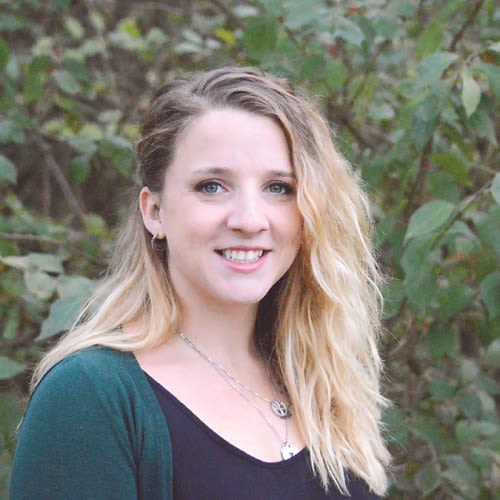 Cassie Swihart
Business Office Director
Cassie has over a decade of experience in office and property management.  Cassie has worked with the elderly, individuals struggling from mental illness, women's shelters, and teen support groups and is excited that Randall Residence of Centerville is part of her journey.  Cassie has a passion for Christian Counseling and seeks to instill peace, love, and security in each person she comes in contact with.  When not at work, she and her husband are raising four children.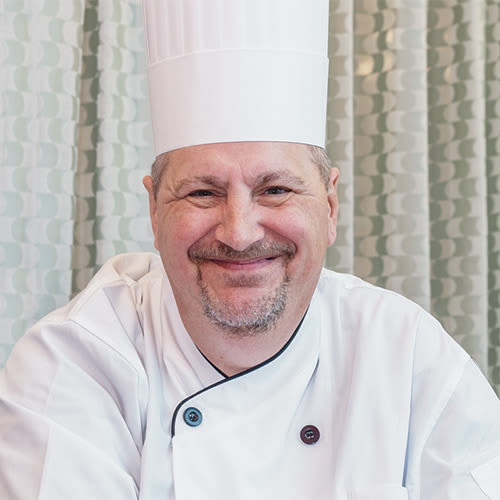 Patrick Pingault
Chef
Born and raised in Dijon en Bourgogne, France. He is a graduate of the Culinary School of Semur en Auxois, France and loves to cook all kinds of food. Patrick has many years of experience as an Executive Chef in the Dayton area and enjoys making seniors happy in their dining experiences at Randall Residence of Centerville.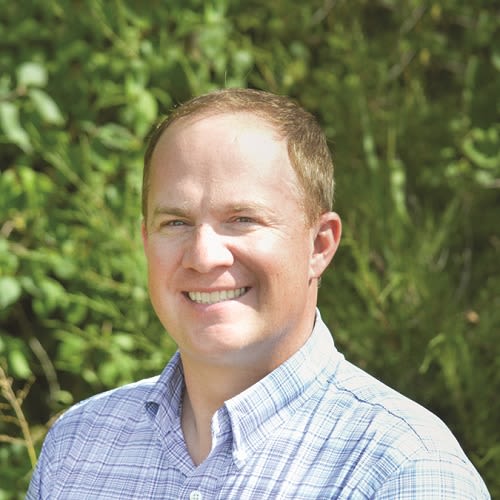 Larry Royer
Director of Maintenance
Larry has more than a decade of experience in Facilities Management in senior living communities throughout the Dayton area.  A native of Englewood, Larry attended The University of Dayton and Wright State and studied Organizational Leadership.  He has a wife and 3 children, 2 girls and 1 boy, and is a proud Soccer Dad.  He is a member of several fraternal organizations including Masons, Scottish Rite and Antioch Shriners.