Senior Care Options
Where you live during your retirement years matters. In fact, environment can impact everything from how well you live to how long you live. It's why Randall Residences provide a full continuum of remarkable senior living options for older adults in Michigan, Illinois and Ohio.
Each Randall Residence community is staffed by a team of compassionate caregivers who are led by empowered local leaders. 

TEST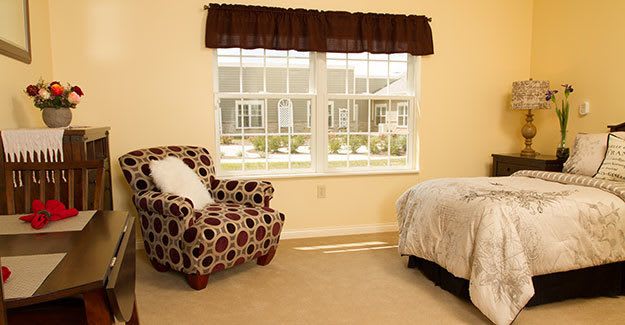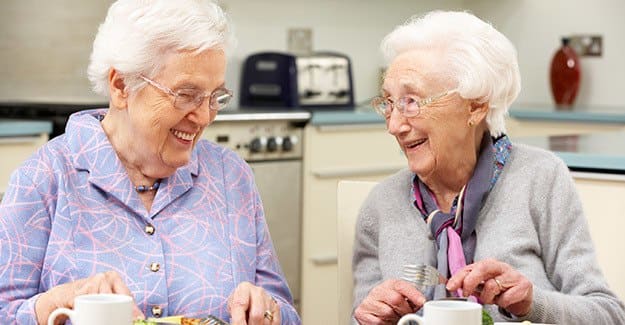 Choosing the Right Senior Living Option
Whether you are exploring options for yourself or for a senior you love, Randall Residences can be your solution.
You can choose the senior living option that best meets your needs and lifestyle: