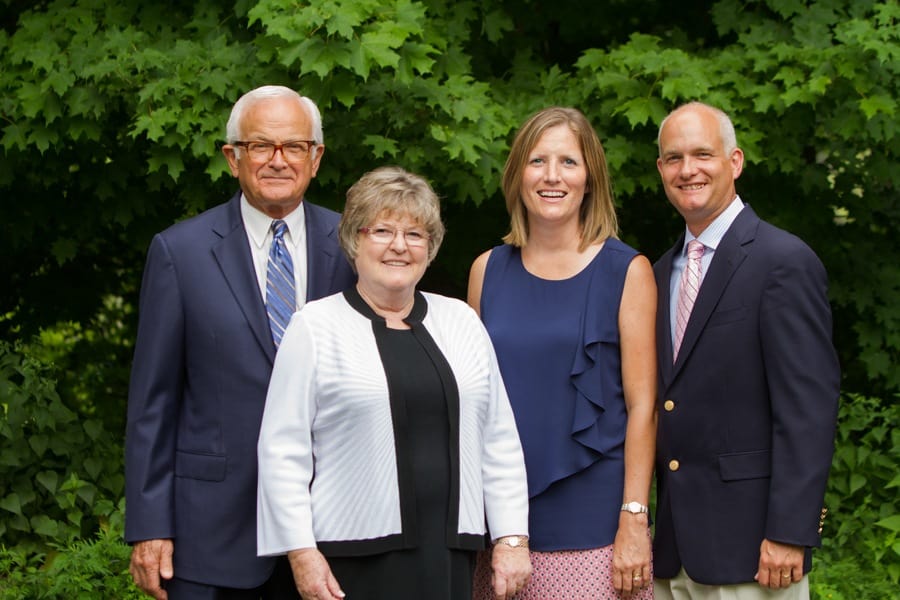 Our Philosophy
Royalton Woods is focused on providing an environment for seniors that we would be proud to have our parents or grandparents live in. We believe the individualized, quality care that we provide is some of the best that you can find. Staff longevity is the norm and listening to the needs and concerns of residents is our mission.

Chuck and Christopher Randall, along with their spouses and business partners, own seven Randall Residences. Chuck Randall has a lifetime of experience in senior care that began in 1948 when his mother opened one of the first purpose-built nursing homes in Michigan. The Randalls welcome residents as family. They take great satisfaction in their years of service to seniors and see their occupation as a fulfilling mission.
Royalton Woods is proud to be a family-owned and operated company.