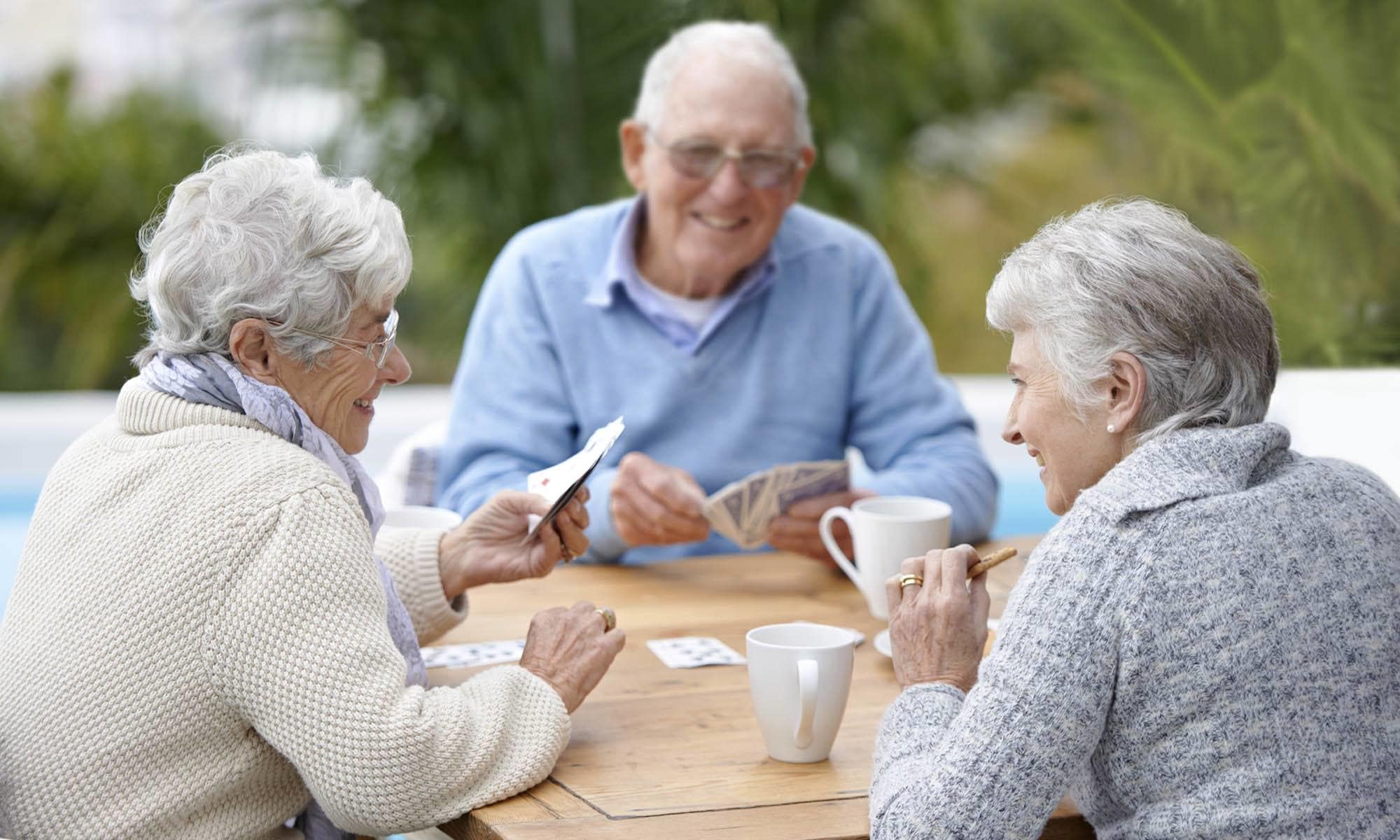 What Makes Us Different, Our Story
We'd love to show you what sets our communities apart. Watch this video to learn more about the owners and the mission of Randall Residence.


Senior Living Center in North Royalton
It's our reputation and experience that make Royalton Woods, a Randall Residence, different. Royalton Woods has a history of excellence at an affordable price, which is not typical in senior living.  Don't take our word for what makes this residence unique, read what the families have to say about their experience with Royalton Woods and follow us on Facebook to see how life continues to be fun at any age.
Royalton Woods provides remarkable care with respect and friendship. We recognize that each resident desires independence while receiving just the care they need. We have selected our team for their ability to listen compassionately and to cheerfully care for the daily worries like housekeeping, meal preparation, and maintenance, as well as the bigger concerns like health care, wellness, and happiness.  This team loves what they do, and it shows.  Many have worked at Royalton Woods for more than a decade.
Collaborating with medical providers and family, Royalton Woods works towards stabilizing health and keeping residents safe. It's our goal to delight residents on a daily basis while warmly welcoming guests in the elegant surroundings that you can view here.
Apartment rates start at $3,000 a month, one of the best values you will find in the area! Long Term Care Insurance and V.A. Aid and Attendance benefits accepted. Check out our floor plan options.
Royalton Woods, a Randall Residence, is located on the southern edge of Cuyahoga County, just 20 minutes south of Cleveland. Living at Royalton Woods offers residents a chance to continue friendships they have had for a lifetime and make new friends that often discover they have much in common, as they share memories and experiences.