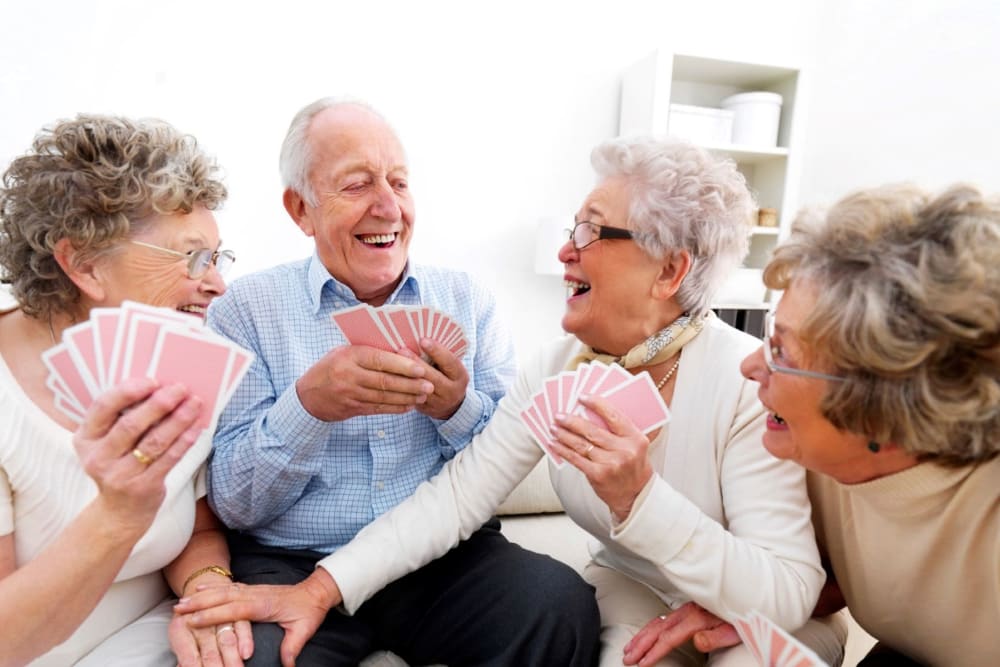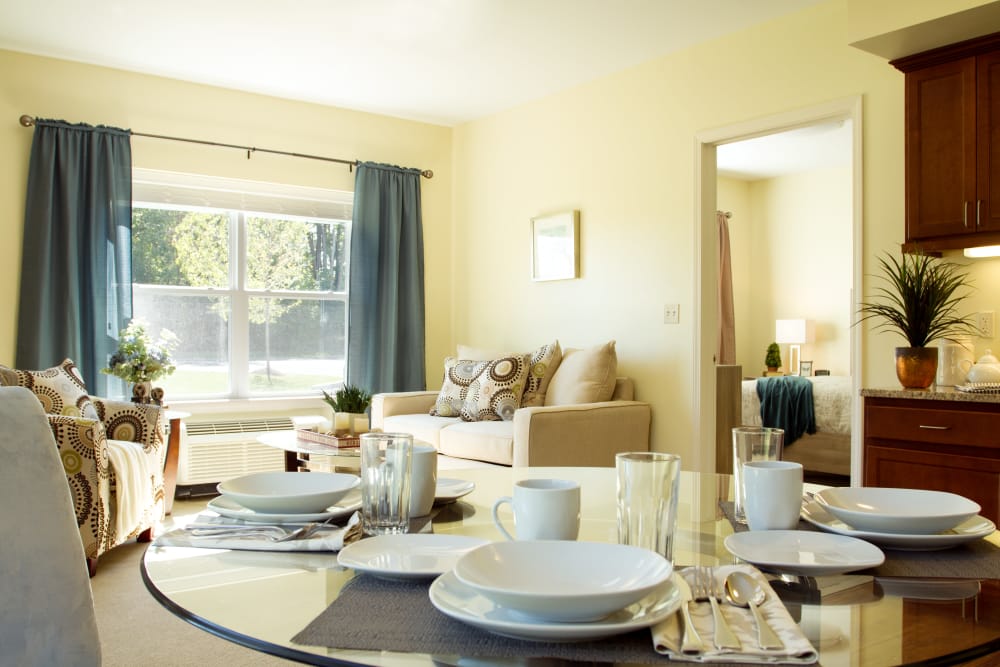 Senior Living
Welcome to Governor's Village
What Makes Us Different, Our Story
We'd love to show you what sets our communities apart. Watch this video to learn more about the owners and the mission of Randall Residence.

Senior Living Center in Mayfield Village
It's our reputation for creating a remarkable senior living experience for older adults that makes Governor's Village different.  With over 40 years of caring for seniors in the Midwest, it's a reputation we've worked hard to earn.
Governor's Village provides older adults an engaging, thoughtfully designed community to call home. We know how important it is to help each resident maintain their independence. It's one of the reasons we create a personalized plan of care for every resident based on their current abilities and needs.
Compassionately Committed Caregivers
Respect and friendship are the foundation for the long-term relationships we've built with seniors and their families. The Governor's Village team is selected for their ability to listen with compassion and to cheerfully provide support with worries big and small.
Assisting with housekeeping, meal preparation, and maintenance, as well as the bigger concerns like health and happiness, are part of our daily routine.
In collaborating with local health care providers and residents' families, the Governor's Village team takes a proactive approach to resident health and wellness. It's our goal to create a remarkable senior living experience and give our residents and their families something positive to remark about each day.
With several floor plan options to choose from, our apartment rates start at just $4,475 a month.  Long-term Care insurance and the Veteran's Aid and Attendance benefits are both accepted.  
Senior Living in Mayfield Village, Ohio
Governor's Village is located at just off of SOM Center on North Commons Boulevard near Whites Road and adjacent to AlterCare Rehab and Skilled Nursing.
Life at Governor's Village offers residents a chance to continue the friendships they have had for a lifetime and to make new friends. For a peek at the daily life inside our elegant surroundings, we encourage you to visit the Governor's Village Photo Gallery and our Facebook page. Once you do, we know you will want to schedule a time for your own private tour!>