Meet Our Staff
Staff longevity is a hallmark of Randall Residence of Tipp City, Ohio. Our team of hard-working, compassionate caregivers and support staff take pride in the loving care provided to our residents.
As the senior living industry evolves and grows, the Randall Residence team continues to set the standard for quality care in Miami County. Listening to and acting on the needs and concerns of residents, families and staff is our mission.
Come meet the team!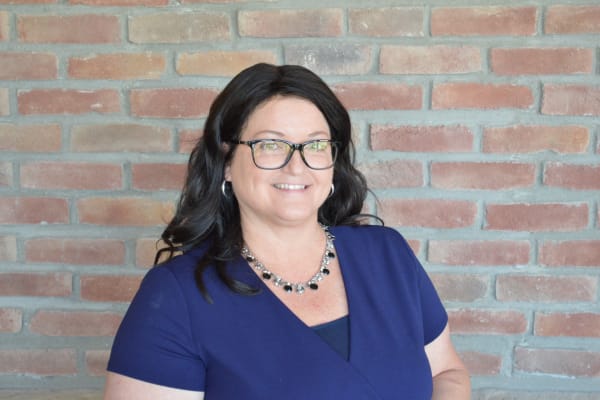 Connie Rozell
Executive Director

In 2013 Connie began working for Randall Residence while the building was still under construction.  She enjoys meeting people, getting to know their stories and helping make the transition to assisted living as easy as possible.  When not at Randall Residence, Connie loves spending time with my 4 grandchildren.  "I feel honored to guide families during the process of searching for the best fit for their loved ones."

Mike Jess
Building Supervisor

Remarkable is a word to describe Mike. He always has a smile on his face and is willing to do what ever it takes to make sure the building and grounds look their best. He does appear to smile even bigger when offered a Reese's Peanut Butter Cup. In addition to his work at Randall Residence, Mike is an ordained preacher at Full Gospel Community Church.

Careers
If you are interested in a career — we're always looking to hire great people. We are committed to hiring enthusiastic, professional, and caring individuals who take pride in their work and in the lives of others. Working for Randall Residence offers many rewarding opportunities. Share your exceptional talents and skills and make a difference in both your life and the lives of our residents. We promote a positive work environment that inspires and encourages employees and our residents to reach their full potential. Randall Residence offers competitive compensation and benefits too!