Meet Our Staff
Staff longevity is a hallmark of Royalton Woods community. We build a team of hard workers who take pride in the loving care given to our residents. As the senior care industry has changed, the Royalton Woods team has stayed on the cutting edge and raised the bar in quality of care issues. Listening to and acting on the needs and concerns of residents and staff is our mission.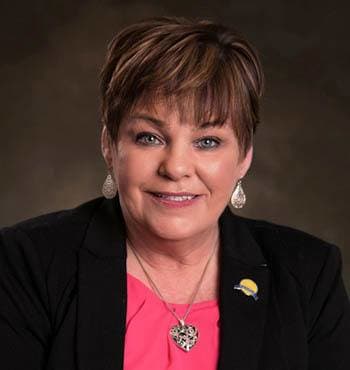 Linda Arduini
​Executive Director, CEAL
Linda joined Royalton Woods in 2003 as the Executive Director. With over 17 years' experience as an Executive Director, she is responsible for overseeing and maintaining all daily operations of the community. This includes financial management, staff development and regulatory compliance. She received her CEAL (Certified Executive of Assisted Living) certification in 2013. Linda has worked in the senior living industry for over forty years and has a true passion for working with seniors and their families.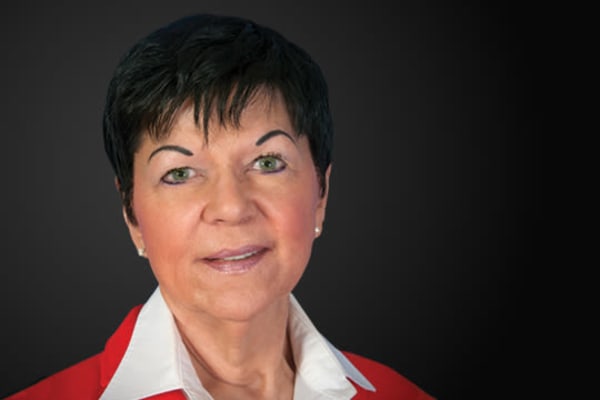 Sue Messisco
Community Relations Coordinator
Although there are many facets to her position; marketing, accounts receivable and staff scheduling, Sue, really enjoys when she can work with new residents and families. Supporting residents and their families through the emotionally challenging move in process is very fulfilling for her. Sue has been dedicated to finding care solutions for seniors for over 16 years.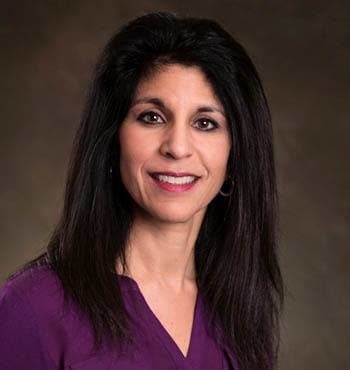 Traci Coury, RN, LNHA
RN Coordinator
Traci has been at Royalton Woods since 2005 and has been a Registered Nurse for over 30 years. She has spent most of her career in long term care with Geriatric residents including serving as Director of Nurses and Licensed Nursing Home Administrator. She is committed to ensuring quality care and delivering proper services to the residents at Royalton Woods.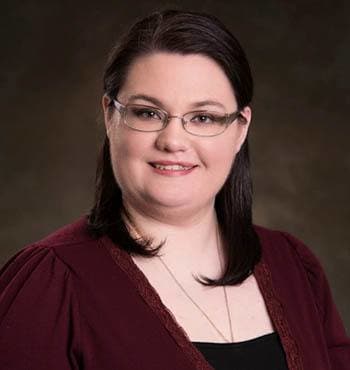 Kathleen Williams
Social Coordinator
Since 2013, Kathleen Williams has been the Activities Assistant at Royalton Woods. Her lifelong dedication to seniors and passion for education led her to the Activities Department at Royalton Woods. When not interacting with the residents, you can find her creating programs, booking entertainment,, decorating the building and coordinating volunteers.

Andrea Lipnos
Nutritional Service Coordinator
Andrea Lipnos, Nutritional Service Coordinator, has a passion for food that leads her to regularly create new and exciting menus for the residents at Royalton Woods. Having many years of restaurant cooking and baking experience, she can usually be found lending a hand in the kitchen or in the dining room interacting with the residents to make sure they have and enjoyable dining experience.
Sue Durichko, LPN
Wellness Coordinator
Simply stated Sue is an individual that genuinely finds satisfaction in caring for others. She has been a nurse for 10 years with six years of management experience in assisted living. Sue feels very fortunate to daily learn from the residents and to promote and encourage physical, spiritual and emotional healing.

Careers
If you are interested in a career — we're always looking to hire great people. We are committed to hiring enthusiastic, professional, and caring individuals who take pride in their work and in the lives of others. Working for Randall Residence offers many rewarding opportunities. Share your exceptional talents and skills and make a difference in both your life and the lives of our residents. We promote a positive work environment that inspires and encourages employees and our residents to reach their full potential. Randall Residence offers competitive compensation and benefits too!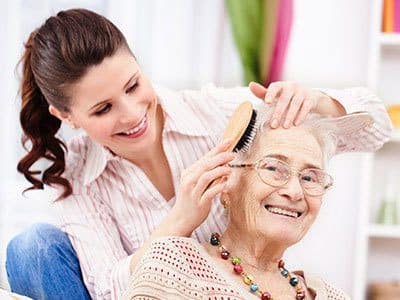 The Wiker Award
The Wiker Service Award was created in the memory of long-time White Oaks employee, Dottie Wiker. Wiker worked for Randall Residence for 25 years and was known for her attention to resident details, and a constant smile. Employees from all eight of the Randall Residences (Michigan, Ohio, and Illinois) are eligible to be nominated for the award. A trophy with the winner's name will remain on display at the winning residence for a year. Anyone may submit a Nomination Form.