Meet Our Staff
Staff longevity is a hallmark of Governor's Village in Mayfield Village, Ohio. Our team of hard-working, compassionate caregivers and support staff take pride in the loving care provided to our residents.
As the senior living industry evolves and grows, the Governor's Village team continues to set the standard for quality care in Cuyahoga County. Listening to and acting on the needs and concerns of residents, families and staff is our mission.
Come meet the team!

Michelle G.
Executive Director
Michelle joined Randall Residence in 2007 as the Executive Director of Governor's Village. She is responsible for overseeing and maintaining all daily operations of the assisted living and dementia care community, including financial management, staff development, and regulatory compliance.  Prior to Randall Residence, Michelle has worked for other senior living companies and real estate investment groups.

Patrice W.
Business Office Coordinator
Patrice is an active part of the Governor's Village team.  Since 2003 her infectious smile, willingness to make every resident feel special, and her lively personality have brightened the halls of Governor's Village.  Patrice is a proud mother of two spectacular young men.  In her spare time she volunteers at local shelters by serving meals and handing out toiletry bags.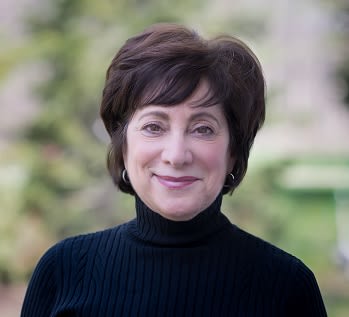 Beverly F.
Community Relations & Education
Bev has decades of experience working with seniors and their families. Her role at Governor's Village is to help families make the best senior living decisions and to educate our team on best practices for dementia. As a Certified Dementia Care Practitioner she has valuable expertise in how to make each day remarkable for all our residents. Don't be surprised if you see Bev dancing at work, she loves to dance with the residents, especially those with dementia.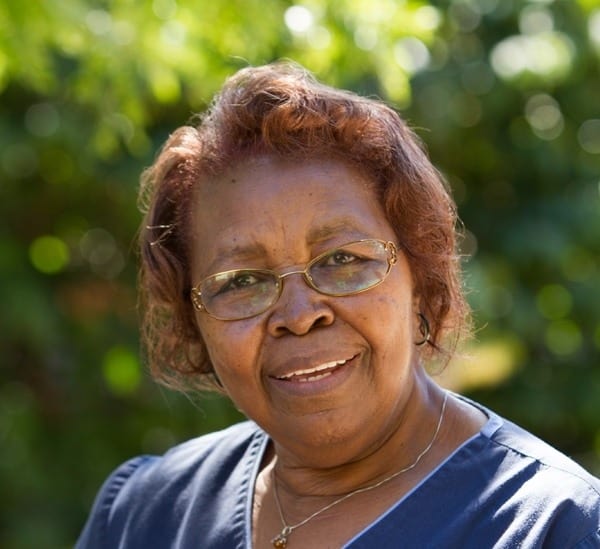 Margerie D.
Resident Care Associate
Beginning in 2002, Marge has been making the residents at Governor's Village feel valued and special.  Her ability to know each Resident and their wishes before they even ask make her a valued part of our team. In her spare time, Marge loves to spend time with her grandchildren!
Kayla U.
Nurse
Kayla has been a familiar face at Governor's Village since 2011.  At 18 years of age, she became a nurse and has worked at Governor's Village twice over the years.  Her caring attitude and concern for residents is evident every day.  Kayla loves to travel and so far has been to eight countries.

Stephanie P.
Life Enrichment
Take one look at the Life Enrichment Calendar and you will know that the residents have a wonderful time at Governor's Village, thanks to Stephanie.   Since 2009, she has been providing opportunities for the residents to enjoy a variety of activities, but what she loves most about her job is "learning from the best people, our residents."  Stephanie is a lady of many talents at work and home, she recently refinished her hardwood floors and built a fire pit.