Meet Our Staff
Staff longevity is a hallmark of Villa at the Lake. We build a team of hard workers who take pride in the loving care given to our residents. As the senior care industry has changed, the Villa at the Lake team has stayed on the cutting edge and raised the bar in quality of care issues. Listening to and acting on the needs and concerns of residents and staff is our mission.

Deanna Fleischmann
Executive Director
Deanna joined Randall Residence in 2008 as the Marketing Director for the Villa at the Lake. Currently as the Executive Director, Deanna is responsible for the daily operational excellence at the Villa. She oversees and maintains the community along with marketing, regulatory compliance, staff development and retention, finances, resident care, and family relations. A native of Conneaut, Deanna has a passion for the Community and it's seniors and strives to enrich their lives through her daily work at the Villa.

Doreen Wilcox
Domestic Services Coordinator
It's Doreen's responsibility to make sure that everything is tidy and clean at Villa at the Lake. And it's a job that she has done well, since joining us in 1999. In her spare time Doreen takes care of stray cats, knits scarves for Native American children and loves spending time with her grandchildren.

Lori Brennan
Dining Director
Since 2008, Lori's smile has lit up the dining room and so does her cooking. Lori is a football fanatic who loves watching college and NFL games. In the off-season you will find her on or near water and preferably with her favorite people, her family.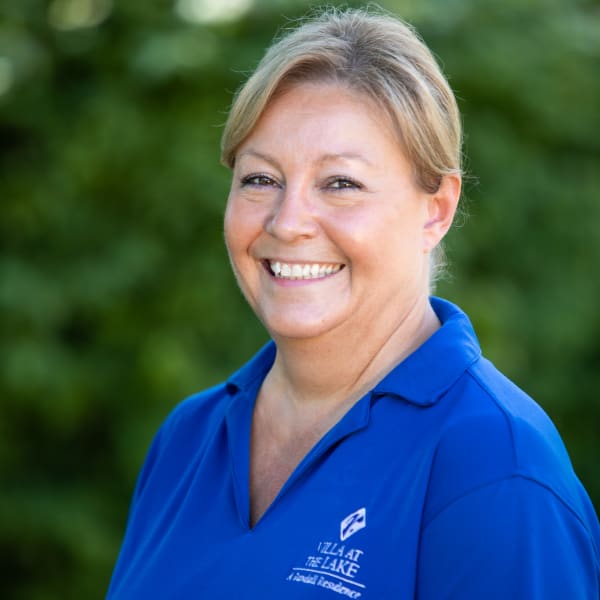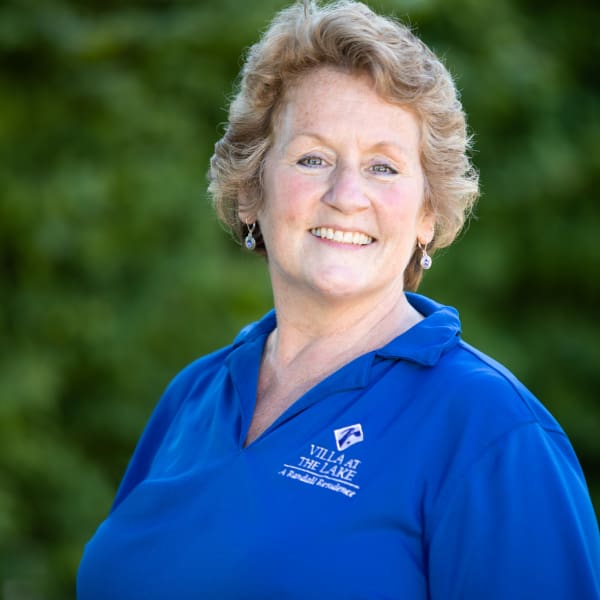 Leslie Hooven
Life Enrichment Coordinator
Leslie has an amazing talent, she's able to get even the most disagreeable person to smile and laugh, which has come in handy on occasion at Villa at the Lake. She is responsible for the calendar of events, and there's never a dull day. Leslie was a school teacher for 26 years, and a tap dancer for 38 years.

The Wiker Award
The Wiker Service Award was created in the memory of long-time White Oaks employee, Dottie Wiker. Wiker worked for Randall Residence for 25 years and was known for her attention to resident details, and a constant smile. Employees from all eight of the Randall Residences (Michigan, Ohio, and Illinois) are eligible to be nominated for the award. A trophy with the winner's name will remain on display at the winning residence for a year. Anyone may submit a Nomination Form.

Careers
If you are interested in a career — we're always looking to hire great people. We are committed to hiring enthusiastic, professional, and caring individuals who take pride in their work and in the lives of others. Working for Randall Residence offers many rewarding opportunities. Share your exceptional talents and skills and make a difference in both your life and the lives of our residents. We promote a positive work environment that inspires and encourages employees and our residents to reach their full potential. Randall Residence offers competitive compensation and benefits too!