Meet Our Staff
Staff longevity is a hallmark of Randall Residence communities. And Serenity is creating a team built for the long-term. Our team of hard-working, compassionate caregivers and support staff take pride in the loving care provided to our residents. As the senior living industry evolves and grows, the Randall Residence team continues to set the standard for quality care in East Peoria, Peoria and Tazewell County. Listening to and acting on the needs and concerns of residents, families, and staff is our mission.
Come meet the team!

Janelle Clark
Executive Director
As Executive Director, Janelle is responsible for the daily operational excellence of Serenity Assisted Living and Memory Care. She oversees resident care, state compliance, resident and family relationships, staff retention and development, and financial controls.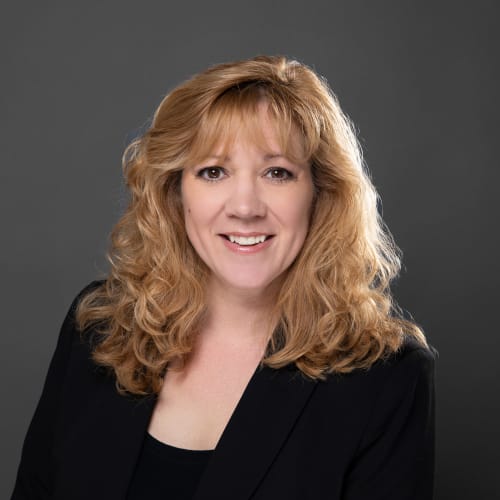 Erin Richelle
Community Relations
Erin's job is to make sure that the Peoria community knows about Serenity Assisted Living and Memory Care and helps each resident and their family through the move in process. Erin enjoys getting to the residents and learning about their life stories.

The Wiker Award
Each year a Randall Residence employee is awarded with the Wiker Award. This year's winner is Michael Mills, the chauffer at Villa at the Lake, in Conneaut, Ohio.
The Wiker Service Award was created in the memory of long-time White Oaks, A Randall Residence, employee, Dottie Wiker. Dottie worked at Randall Residence for 25 years and was known for her attention to resident details, and a constant smile. Employees from all Randall Residences are eligible to be nominated for the award. A trophy with the winner's name will remain on display at the winning residence for a year. Anyone may submit a Nomination Form.